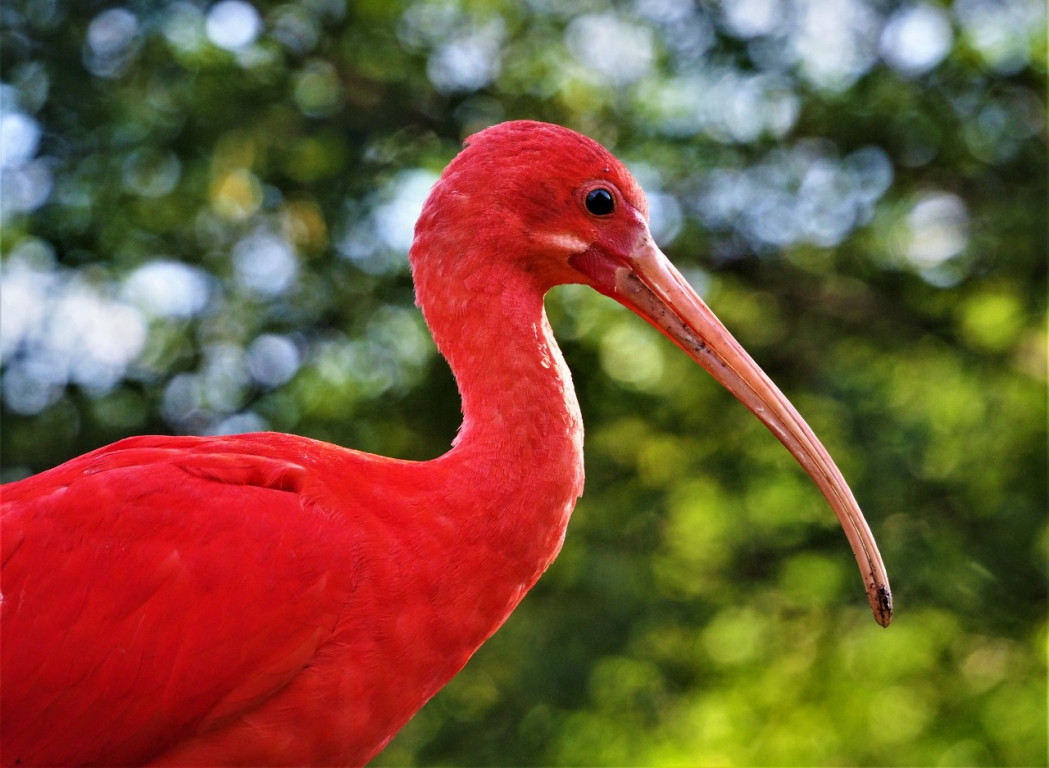 Our current special offers parents travelling with teenagers aged 13 to 18 to not pay the normal adult rate for them but the special school group rate.  This offer is also for kids between the ages of 3 and 12.  So parents do not miss out, now is a money saving moment for you to grab the kids and spend a day in nature. 
Our current rate is R280 for 1 sanctuary, R450 for 2 sanctuaries and R560 for all three our sanctuaries and this would be the rate for those aged 13 and up. But till then end of August 2020 if you mention our special rate before your ticket is rung you get to pay only R100 for 1 sanctuary, R130 for 2 sanctuaries and R165 for all three sanctuaries for those aged 3 to 18 if you buy 1 full priced adult ticket as well. So this could lead to massive savings for you. 
So do not miss out, we are open from 9am till 4pm each day.  Remember to mention the special to get the rate. 
If you have any queries you can email us on info@birdsofeden.co.za or call us on 082 979 5683 or 044 534 8906